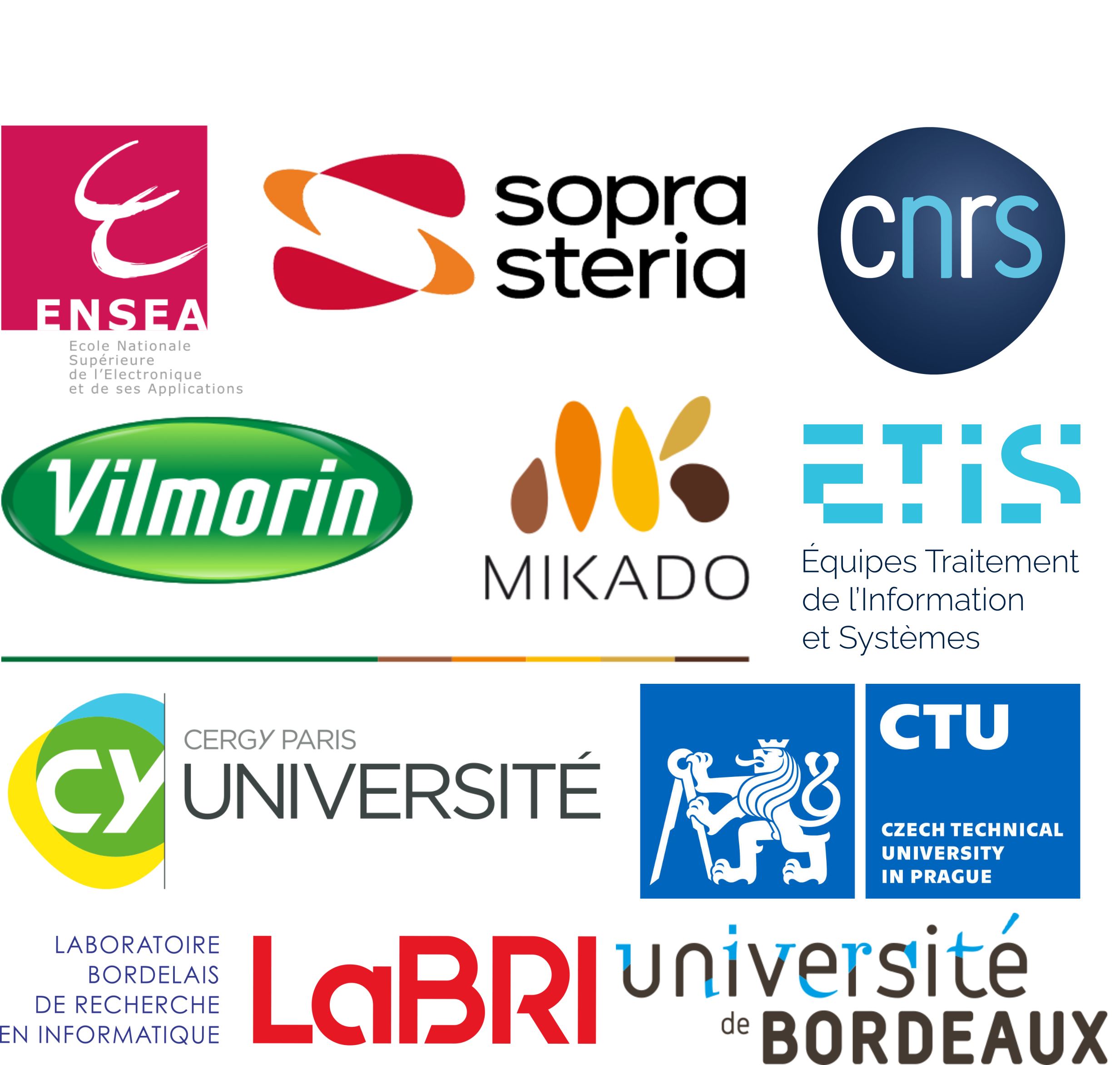 About me
I am an Assistant Professor (Maître de Conférences in France) at Bordeaux University/LaBRI working on Computer Vision and Deep Learning with a focus on fine-grained image analysis (retrieval, classification, ...) and on graph neural networks applied on event-based cameras.
I got a Ph.D. in Computer Vision and Deep Learning at CY Paris University under the supervision of Aymeric Histace (ETIS), David Picard (Ecole des Ponts ParisTech) and Edouard Klein (French National Police Forces).
I did a postdoc between Sept. 2020 and Oct. 2021 at the Visual Recognition Group from Czech Technical University in Prague where I worked with Ondrej Chum and Giorgos Tolias on large-scale image retrieval. I was Assistant Lecturer (ATER in France) at ENSEA where I taught Computer Science and did my research on tensor-based representation for event-based cameras.
See my CV